Will certain costs change once you retire?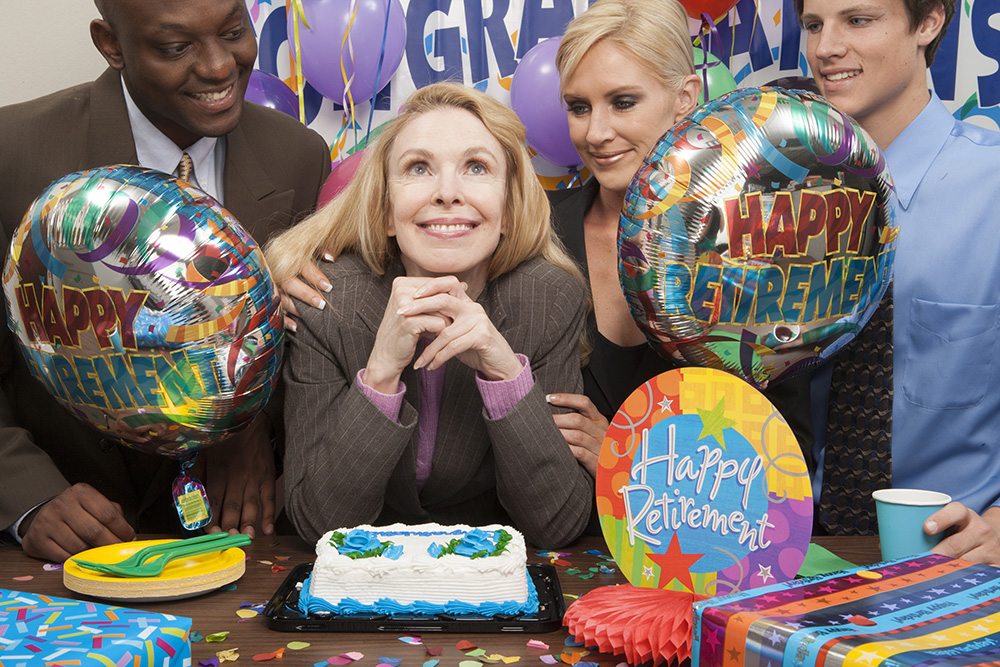 Retirement really does make a difference in our daily lives, and it can also make a big difference in certain household expenses. Commuting costs plummet or vanish. Rather than contributing to a workplace retirement account every month, you are ready to withdraw assets from it. You won't pay anymore payroll taxes unless you return to work, and your kids may have left the nest, which can really cut down on everything from food to fuel to tuition costs.
Some retirees find that their homeowners insurance and car insurance bills shrink when they retire. After all, they are staying at home during the day, and they aren't driving long distances to work. On the other hand, medical costs are poised to rise as medications, procedures, and elder care all become part of the picture with age. Enjoying more days and nights at home can have a financial impact, too. While seniors are often eligible for state property tax breaks, they may be prone to higher heating, air conditioning, and electric bills.2
2 – investopedia.com/articles/retirement/071216/5-expenses-will-change-retirement.asp [7/12/16]
Janise Graham may be reached at
951-817-7526 x 255 or Janise@BusinessOwnerProtection.com
This material was prepared by MarketingPro, Inc., and does not necessarily represent the views of the presenting party, nor their affiliates. This information has been derived from sources believed to be accurate. The publisher is not engaged in rendering legal, accounting or other professional services. If assistance is needed, the reader is advised to engage the services of a competent professional. This information should not be construed as investment, tax or legal advice and may not be relied on for the purpose of avoiding any Federal tax penalty.