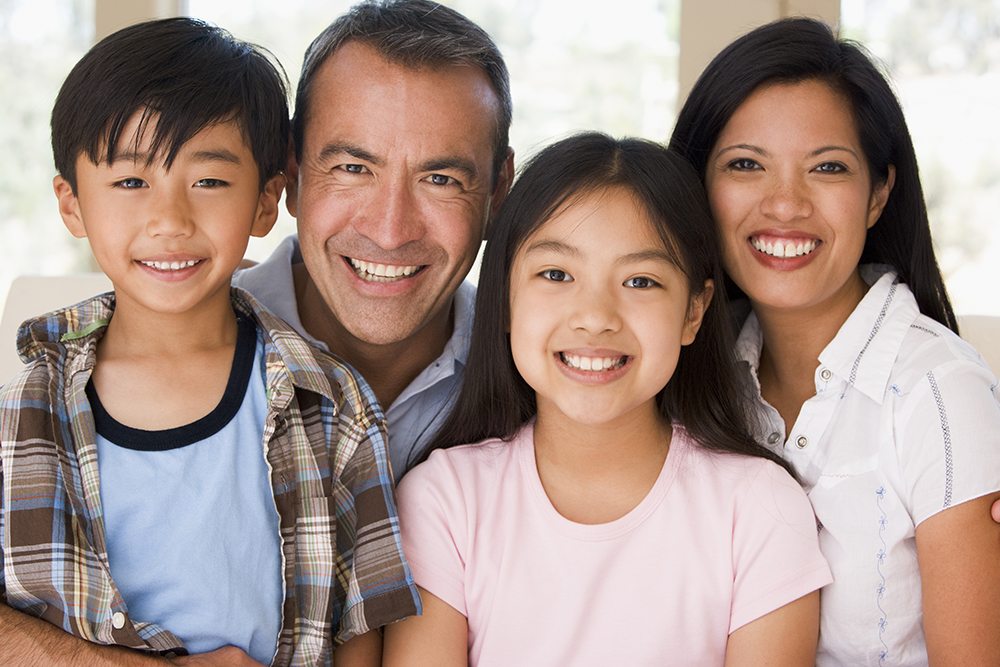 What makes a New Year's resolution stick? Many of the resolutions we end up keeping have some key characteristics: they are specific, they are realistic, and we have a great deal of emotional investment in them, which continues over time.
A New Year's resolution that is general and vague, such as "I want to lose weight," is easy to ignore in its abstractness. When you tell yourself "I am going to lose 10 pounds by April as a result of a new diet and exercise program I will adopt in January," your goal no longer seems ambiguous – it seems achievable. Marking off the incremental progress toward your goal will also help you keep a resolution. Occasionally, a resolution will be so unrealistic that it will take great physical, emotional, or financial strain to keep it. These kinds of resolutions are easily abandoned, while those more down-to-earth are more likely to be maintained. Finally, have someone else hold you accountable. Encouragement from a friend or family member might be instrumental in your effort1.
1 – nerdwallet.com/blog/finance/how-to-make-successful-resolutions-in-2017/ [12/6/16]
Janise Graham may be reached at
951-817-7526 x 255 or Janise@BusinessOwnerProtection.com
This material was prepared by MarketingPro, Inc., and does not necessarily represent the views of the presenting party, nor their affiliates. This information has been derived from sources believed to be accurate. The publisher is not engaged in rendering legal, accounting or other professional services. If assistance is needed, the reader is advised to engage the services of a competent professional. This information should not be construed as investment, tax or legal advice and may not be relied on for the purpose of avoiding any Federal tax penalty.