Your travel dollars may take you further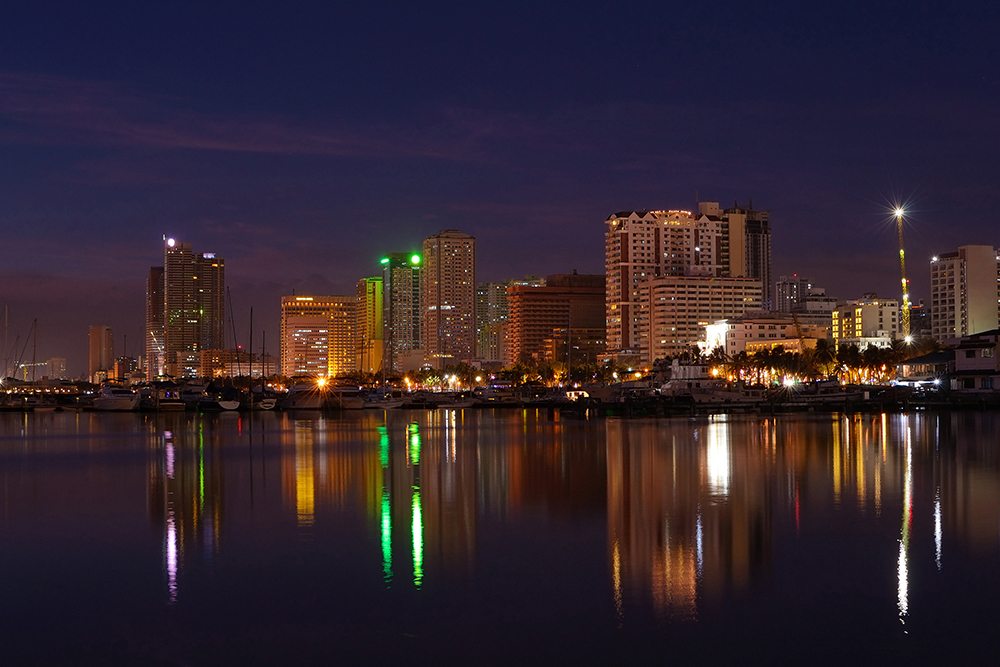 Ever thought about going to Greece? How about Italy or Spain? With the dollar buying more euros than it has at any time in the past ten years, you might want to seize the day and plan a spring trip to Europe now. Or, head to the Far East. The greenback has such muscle, at the moment, against the Thai baht and the Cambodian riel, thrifty travelers can tour Thailand or Cambodia for less than $20 a day. In other words, you might be able to travel in high style in certain parts of the world next year – favorable currency ratios may allow you some nice hotel and airfare upgrades.
Now is a great time to buy foreign notes, since the exchange rates are so favorable. Be sure to go to a bank to swap dollars for the currency of the country you're headed to – the fee for this can be minimal, and you may be able to do it for free. Exchanging currency at the airport could prove much more expensive. One thing to remember, no matter how much more of a trip your dollar buys you: overseas banks can charge comparatively exorbitant fees for basic services compared to our banks. A travel credit card that won't incur foreign transaction fees may be the answer to that.3
3 – thestreet.com/story/13590803/1/the-strong-dollar-can-give-your-summer-travel-plans-a-boost.html [5/31/16]
Janise Graham may be reached at
951-817-7526 x 255 or Janise@BusinessOwnerProtection.com
This material was prepared by MarketingPro, Inc., and does not necessarily represent the views of the presenting party, nor their affiliates. This information has been derived from sources believed to be accurate. The publisher is not engaged in rendering legal, accounting or other professional services. If assistance is needed, the reader is advised to engage the services of a competent professional. This information should not be construed as investment, tax or legal advice and may not be relied on for the purpose of avoiding any Federal tax penalty.